Taylored Weddings Featured On The Overwhelmed Bride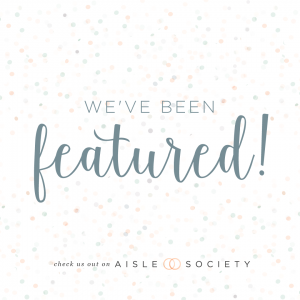 The great folks at Overwhelmed Bride recently published a blog from a wedding we were featured in!  Jessica and Todd were married in September at a place very near and dear to their hearts, Mile Around Woods.  You see, it was there that Todd proposed to Jessica by picking rocks (before he gave her HER rock of course ;))  Their friend Nancy married them and another friend played guitar for their processional music.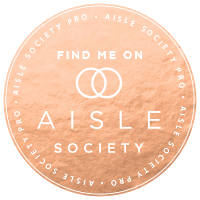 We helped to collaborate with their venue, Taraden Bed & Breakfast, their Planner Katie, and their amazing photography team from Daydream Lane.  Below please find some of our favorites from their big day (certainly not the quality of work but still shows the fun times!  P.S.  Our favorite is the shot of Todd and his Grandmother getting out on the dance floor and dancing to a traditional Wisconsin Polka!  Special thanks to our assistant Vickie Musni!
Everything IS AWESOME! Cute Kids Dance with their parents!