Video Wednesday – Celebrating Life
Taylored Weddings doesn't just "do Weddings"… we will start your night off with a bang be it a birthday party, graduation party, celebration of life or a simple family get together. Let us know what we can help you with!!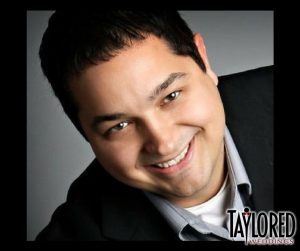 Check out our MC Mitch Taylor celebrating the life of Dean with his family and friends! So sweet!
Be sure to check out our Facebook and Youtube pages (@Taylored Weddings) for more celebration videos like this! 🙂