Wedding Wednesday – Personalized Introductions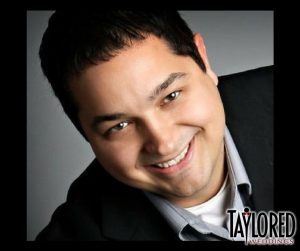 We all know and love the tradition of the Grand March at wedding receptions. Take it up another notch and honor your wedding party by opting for Personalized Introductions. Each member of your Wedding Party gets a little snippet said about them be it sweet or silly. This is so fun for your guests and in my personal opinion, sets the tone for the party after dinner! Check out the video below to see how it's done by our MC, Mitch Taylor!
Let us know your Introduction ideas in the comments!
Be sure to check out our Facebook and Youtube pages @TayloredWeddings for more Wedding Videos like these! 🙂