Wedding Wednesday – Minister Service, Ceremony Sound and Coordination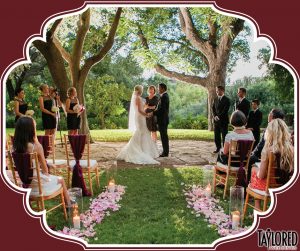 Hey brides and grooms! Having an outdoor wedding?
I know that we have talked about decor, favors for your guests to keep them warm while outside, keeping your aisle runner in place… etc. What we haven't talked about is the SOUND for your outdoor ceremony.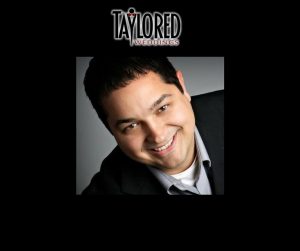 Most couples have family members and friends traveling from all over to be part of their special day and I'm sure you do too! Wouldn't you want those guests to not only witness your marriage but also HEAR it? Check out this video and watch our very own Mitch Taylor (yes, he's a Minister too!) join Brittany and Cody in marriage with a little laughter and a lot of #TWlove.
Check out our Facebook and Youtube pages @TayloredWeddings for more videos and services provided 🙂